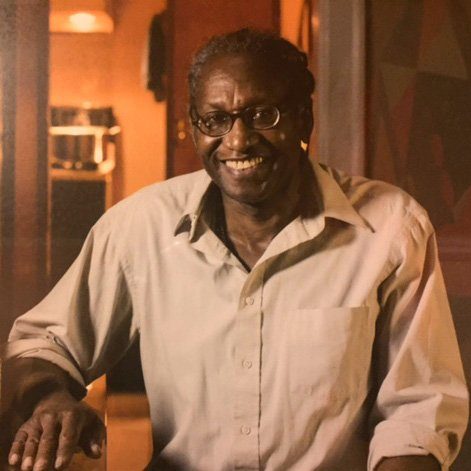 Levi Johnson Jr.
Creator, Mr. Levi's My-T-Fine Soul Sauce
According to Levi Johnson, Jr. he was born into a family of great cooks, and his grandfather, Ottway Clemons, was a pit master who everyone in Covington, Tennessee sought out for his Bar-B-Q and his special sauce. Levi Johnson, Jr. watched and observed the cooks in his family and added his own personal tweaks to this sauce to make it like no other. It has no high fructose corn syrup, no preservatives, and is made from the finest natural ingredients to make it as good as it gets.
It's not just a Bar-B-Q sauce, but a sauce that can be used as a shrimp and seafood sauce, spaghetti sauce, Bloody Mary mix, meatloaf topping, top eggs with it, and jazz up any food for a culinary delight.
Phone: 313-320-3850
Email: levi-johnson@sbcglobal.net
Website: www.thesoulsauce.com
LaunchDETROIT mentors gave me a network of support and assurance that I cannot fail at launching my product with success and become a major player in the marketplace in the near future.